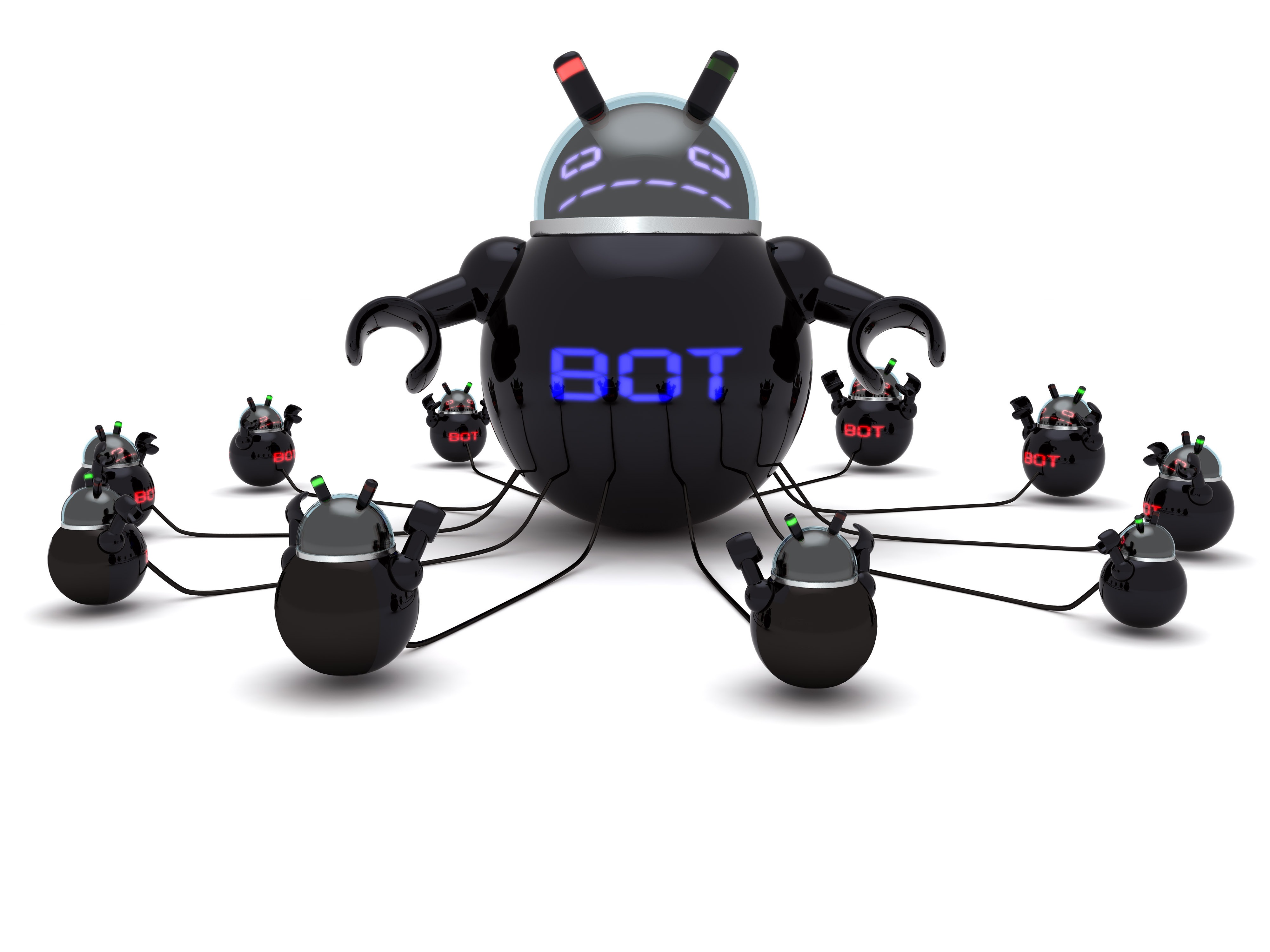 Although we are a 3rd party company, we are keen to provide our users with safe devices/increase the security of their existing devices. We already have developed a VPN-based / SSH-based backup-plan for those that are using these systems, so please feel free to contact us
For those that are affected (victims) of these type of attacks, we will provide, on request, a solution that we think it falls into 'active cyber defense' – a future way to protect online businesses and consumers. You are also encouraged to contact us for a brief discussion.
---
This article will be updated with news, as they are incoming..