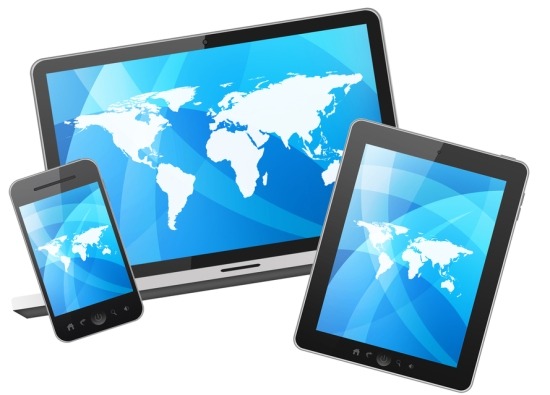 ---
The tool will allow installers to discover DAHUA devices using their smartphones (iOS or Android), while connected via WiFi to the client's network. The best part of it is that it doesn't require the device to be already network-configured, so it can work even with IP Cameras, for example, that do not have a monitor output
Due to the fact that we know how hard is to setup a multi-channel system, we're also working on implementing config templates that would speed up and help deploy surveillance systems.
Our work is in progress, but we can offer a demo to any potential client. Also, we will offer services for branding, customization, additional features etc.
Please do not hesitate to contact us and we will answer promptly!!